NEWS AND EVENTS
THE LATEST PROJECTS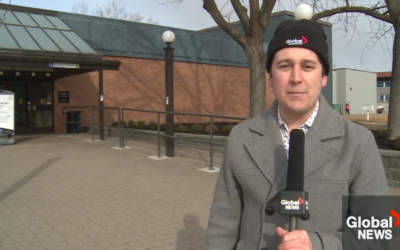 We're not the only ones thinking about the future of the performing arts in our region! The media has heard the buzz. Have a look at what Global News and our co-Vice President, Myles Bruckal, had to say about our movement, and at the other news articles, below....
read more
HELP MAKE THIS DREAM A REALITY
Visit our Community Support page to see how a new Performing Arts Centre will benefit the people and the businesses of Kelowna and the Central Okanagan.
And please consider becoming a supporter. Just sign up to our mailing list, and we'll keep you informed of the progress of this important initiative.