NEWS AND EVENTS
THE LATEST PROJECTS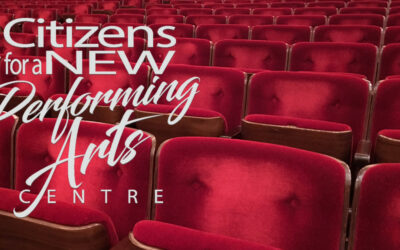 A study, conducted for Citizens for a New PAC by theatre consultants Schick Shiner & Associates, has determined that a modern and versatile 1,600-seat performing arts space in the heart of Kelowna's cultural district is a crucial element in meeting the Okanagan's...
read more
HELP MAKE THIS DREAM A REALITY
Visit our Community Support page to see how a new Performing Arts Centre will benefit the people and the businesses of Kelowna and the Central Okanagan.
And please consider becoming a supporter. Just sign up to our mailing list, and we'll keep you informed of the progress of this important initiative.