Kelowna Citizens for a New Performing Arts Centre Society
Known informally as Friends of KPAC, we are a volunteer organization formed to support the creation by 2026 of an exceptional new Performing Arts Centre in Kelowna's downtown cultural district.
We are working with Kelowna's municipal government to advance a plan to replace the Kelowna Community Theatre with an iconic new Performing Arts Centre.
We are also enlisting the performing arts community and other stakeholders to foster broad-based and sustained business and public support for the project.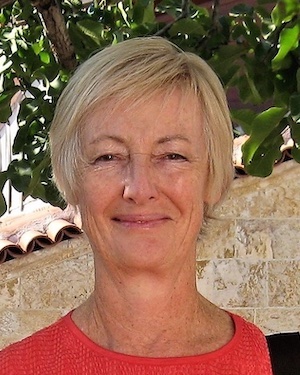 Patricia Ainslie
Past President and Founder
Retired museum vice-president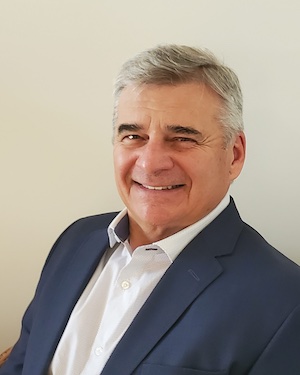 Myles Bruckal
President
Business leader in development and construction; Founder of Ballet Kelowna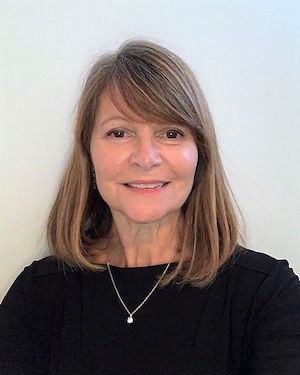 Stephani Bruckal
Secretary
Retired music therapist; founding member of Ballet Kelowna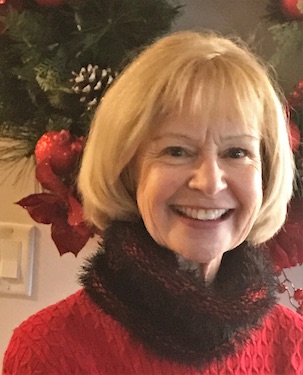 Laura Doncom
Vice-President
Retired dancer; founding member of Ballet Kelowna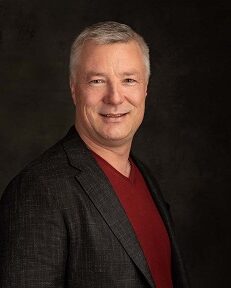 Paul Hergott
Director
Lawyer and owner of Hergott Law; founding member of Okanagan Business Excellence group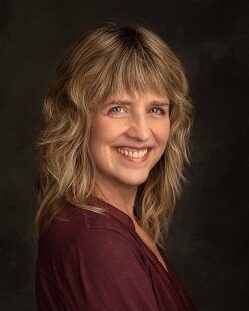 Terri Hergott
Treasurer
Administrator and partner with Hergott Law
• Nicole Baer, Communications & Media consultant, website content
• Hazel Christie – Retired City of Kelowna planner
• Ezra Cipes – Juno award-nominated performing artist and entrepreneur
• Carol Colpitts – Music director, producer, and performer
• Maria Correia – PhD. Candidate, UCBO
• Aaron Dow – Partner, Petraroia Langford LLP
• Phil Johnson – Radio broadcaster
• Janice Liebe – Retired architect
• Walley Lightbody – Retired lawyer and Philanthropist
• Ron McDougall – Mass timber specialist, Structurlam
• Susan McIntyre – Human Resources and Strategic Planning consultant
• Lane Merrifield – Founder, Wheelhouse Ventures
• Alison Moore – Partner, OOMPH! Consulting
• June Nicolay – Past Chair, Opera Kelowna; Vice President, Kelowna Art Gallery
• Ruth O'Doherty – Theatre producer and presenter
• Mary Oldring – Founding Board Member, Winspear Centre for Music, Edmonton
• Amanda Poon – President, Kelowna Downtown Knox Mountain Neighbourhood Association (KDKM)
• Brigitte Reimer – Past President, Chamber Music Kelowna
• Sharron Simpson – Community historian, author, and strategic advocate
• Tammy Sweeney – CEO, TCU Place, Saskatoon
• Laura Thurnheer – Associate Dean of Science, Technology, Health and Social Development, Okanagan College
• Dr. Steven Tuck – President Emeritus, Okanagan College Foundation
• Abbey Westbury – Cultural heritage communications consultant
We wish to thank the following contributors for their generous assistance towards the operational costs of our non-profit Society:
• Jocelyne Daw – Founder and CEO, J.S. Daw & Associates
• Aaron Dow – Partner, Farris LLP
• Alex Fong
• Scotty Gamble – Logo design
• Anna Jacyszyn – Stage professional
• Richard Knight – KnightKnight Productions
• Dr. Charlie and Mary Lund
• Alison Moore – Partner, OOMPH! Consulting
• Mosaic Books
• Dr. Tom Ritchie – imMEDIAte productions
• Stroma Signs
• Yvonne Turgeon – Before and After Media
• Rob and Abbey Westbury – Nagging Doubt Winery
 HELP MAKE THIS DREAM A REALITY
Visit our Community Support page to see how a new Performing Arts Centre will benefit the people and the businesses of Kelowna and the Central Okanagan.
And please consider becoming a supporter. Just sign up to our mailing list, and we'll keep you informed of the progress of this important initiative.