Let's Set the Stage!
Support the movement for a new Performing Arts Centre in downtown Kelowna
Ballet Kelowna dancers perform in Heather Dotto's Petrushka
A new Kelowna Performing Arts Centre would bring fresh sizzle to our city's acclaimed Cultural District. Because, fond as we are of our community theatre, it's time we dreamt much bigger. Imagine a superior space for artists and audiences. A crucible for creativity and expression. A point of pride for locals and a magnet for visitors. With your support, we can bring this dream to life.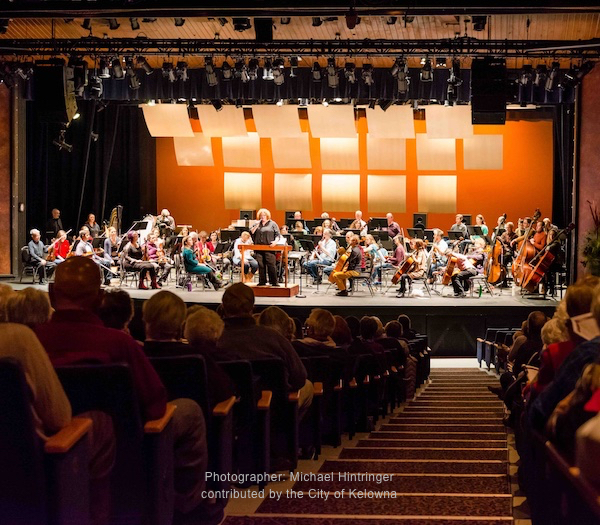 We are Citizens for a New Performing Arts Centre in Kelowna, a group of volunteer friends of the arts who understand that a city's strength comes from its heart. When its heart pulsates with the creative energy of dancers and musicians, actors and presenters, then the city will flourish and glow.
The people who live, work and play downtown know that. So do the restaurants, hotels and other businesses that thrive in a lively city centre.
It's a big project; we know that too. What's more, it's ambitious: we want to see the curtain rise on this initiative by 2026. And yet we're confident that it will happen, if the people and the businesses of Kelowna share our vision.
Please show your support by getting involved. Sign up on this site to get on our mailing list, or contact us by e-mail at [email protected] to learn how you can play a role on this vital stage.
We see a lively, architecturally powerful complex that will support professional and community performers across the arts. The Kelowna Performing Arts Centre of the future will spotlight the creative, diverse and inclusive fabric of the Central Okanagan.
Whether you love concerts or ballet, opera, theatre, art films or educational presentations, the KPAC we envision will offer it all. With the potential for two theatres, stunning open spaces, and modern acoustics and backstage amenities, the new centre will become a place of pride for local citizens, and a destination for visitors to Western Canada.
Why Do we need A New Performing Arts Centre?
Back in 1962, the good citizens of Kelowna rolled up their sleeves, grabbed their hammers and erected a performance space aptly called the Kelowna Community Theatre. With its premier downtown location at Water Street and Doyle Avenue, the KCT was well used by performers and appreciated by audiences and volunteers.
But in its six decades of operation, things have changed. The local population increased 10-fold, straining the theatre's 850-seat capacity. Acoustics and other important performance-hall technologies marched on.
And so it's time for the community to march on as well. It's time once again for us to come together to bring a new vision to life.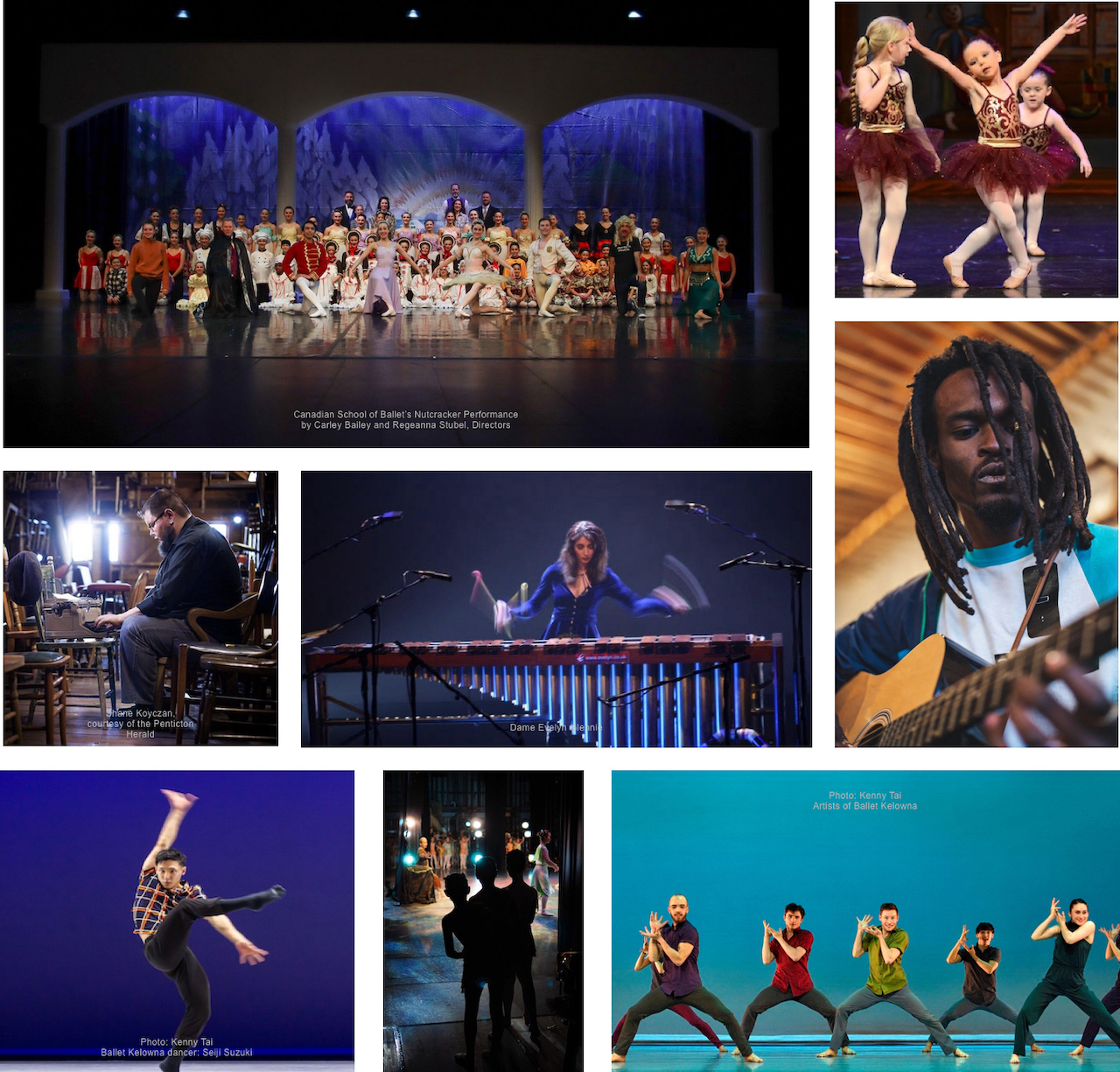 "We recognize that both our residents and visitors value artistic and cultural opportunities. Ultimately, arts, culture and heritage enhance how visitors experience our city, and why residents are proud to call it home."
(City of Kelowna website)
HELP MAKE THIS DREAM A REALITY
Visit our Community Support page to see how a new Performing Arts Centre will benefit the people and the businesses of Kelowna and the Central Okanagan.
And please consider becoming a supporter. Just sign up to our mailing list, and we'll keep you informed of the progress of this important initiative.